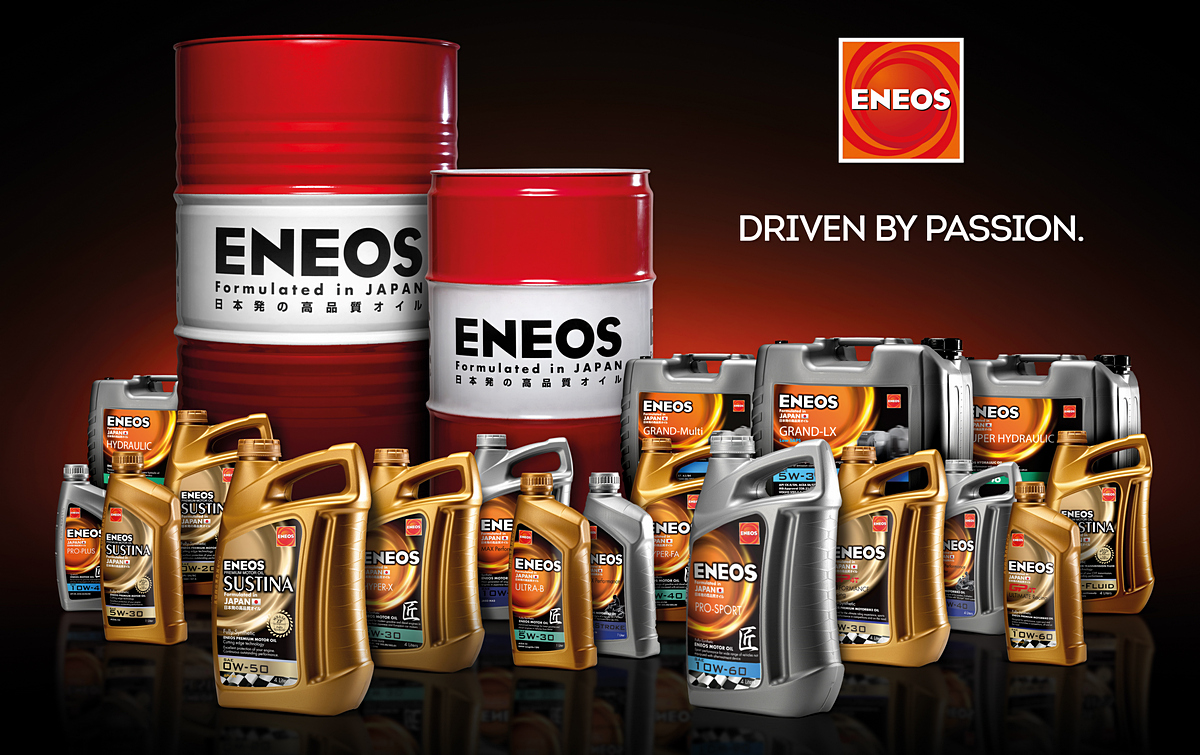 Dear Customers,

Herewith Szakal Metal announce a competition in July 2020.
The best performing customer will win the available ex-stock of the 2019 working overalls, for 1 Eur each.

This means exactly 288pcs of overall jacket and 277pcs of overall pants.
The winner will be that customer who will have the biggest turnover from Eneos in July

Note: limited quantity available for promotion for the given period since 1st to 31 of July.